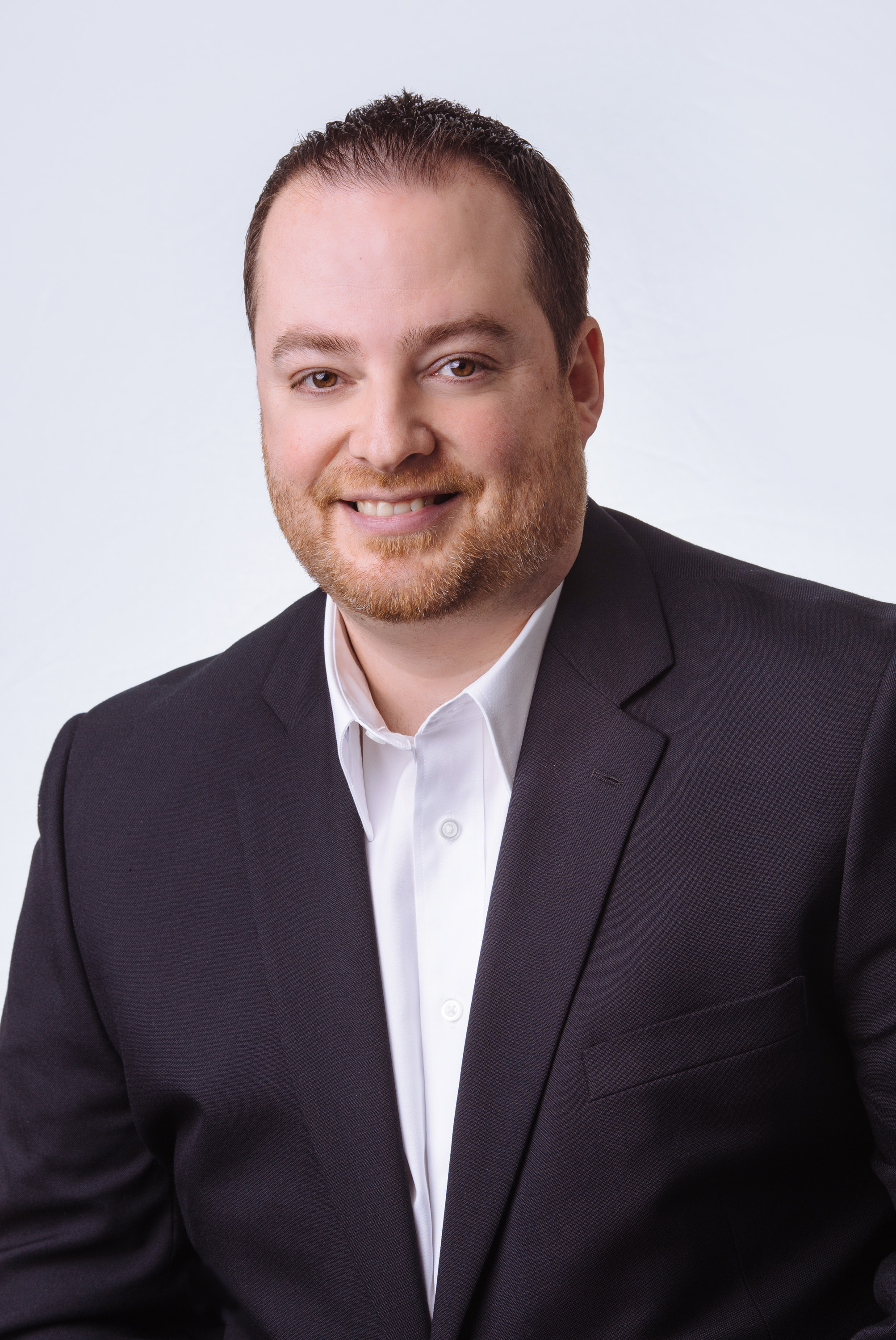 Kris Lucas, eXp Realty
Office: 604-613-5442
realestatekris@gmail.com

Hi, My name is Kris Lucas and I am a local realtor for Abbotsford and the Fraser Valley. I have lived in Abbotsford roughly since 1992, however, I spent my childhood in North Vancouver. I took up real estate in 2006 and I have found a new passion in helping others purchase their dream homes. I married my beautiful wife Ashley in 2014. We had a beautiful baby girl in Dec 2015 and another in Oct 2017 followed by a boy in March 2020.

I have grown my business now that I lead a group of realtors throughout Metro Vancouver and the Fraser Valley and Vancouver Island. Where you are, we are there to help you.

We would love to assist you in your real estate journey to finding the property that best suits your needs, or selling your beautiful home. We can also put you in contact with an area expert no matter where you are looking. Please feel free to contact us with any questions you may have. We look forward to meeting you soon.